Reliable, Quality Products
The Company You Can Rely On
As a fast growing distributor of American-brand packaged and canned goods, we are constantly adding new products to our portfolio. We aim to constantly meet the demands of our customers with the highest quality products.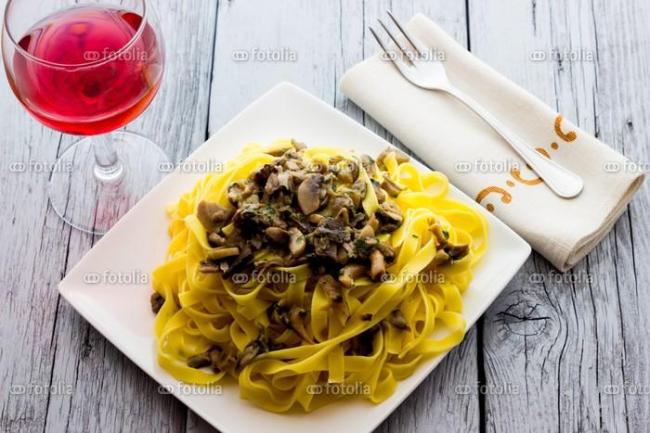 Fast, Agile, Dependable Service
Whatever your needs are, we are here to help. We offer various shipping options including air, trucking and freight depending on your requirements. We specialize in providing customers the best possible experience.
Contact our sales team for further details.